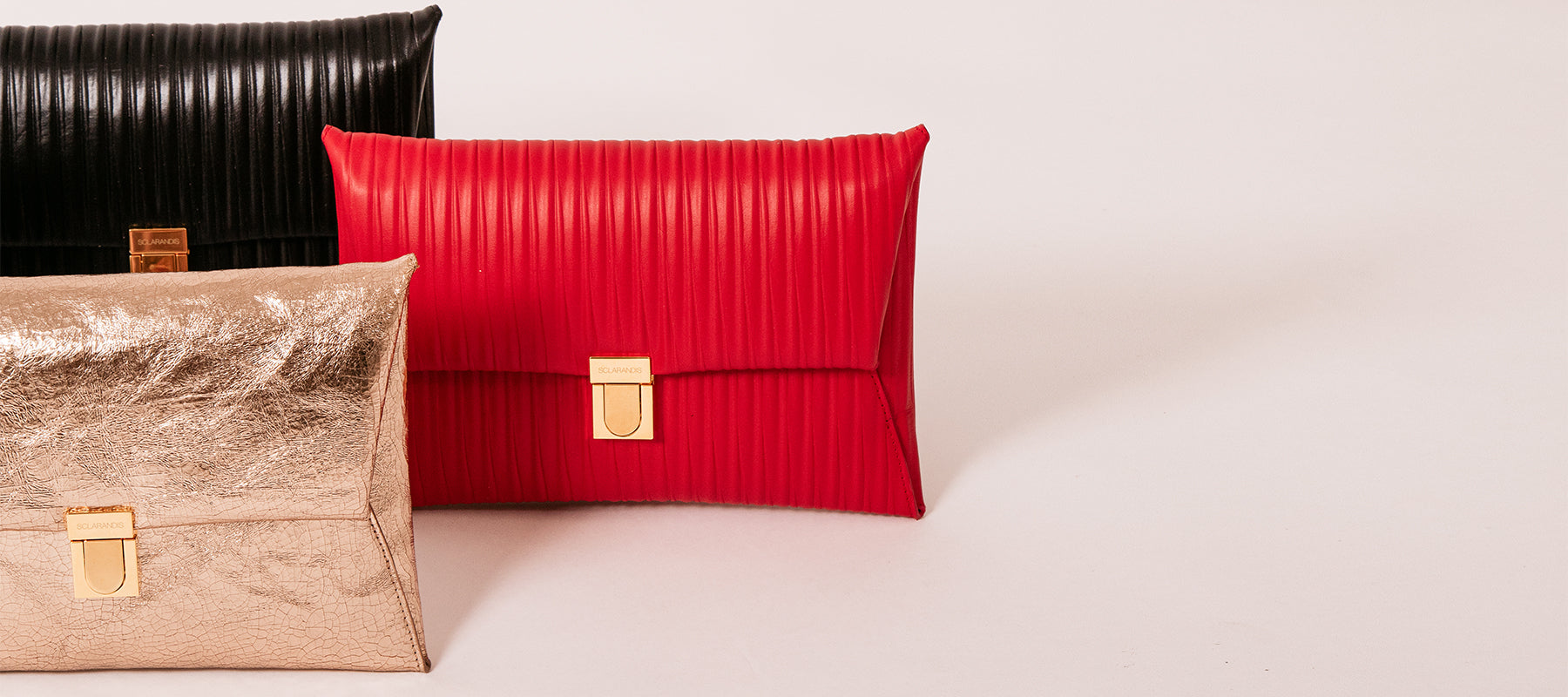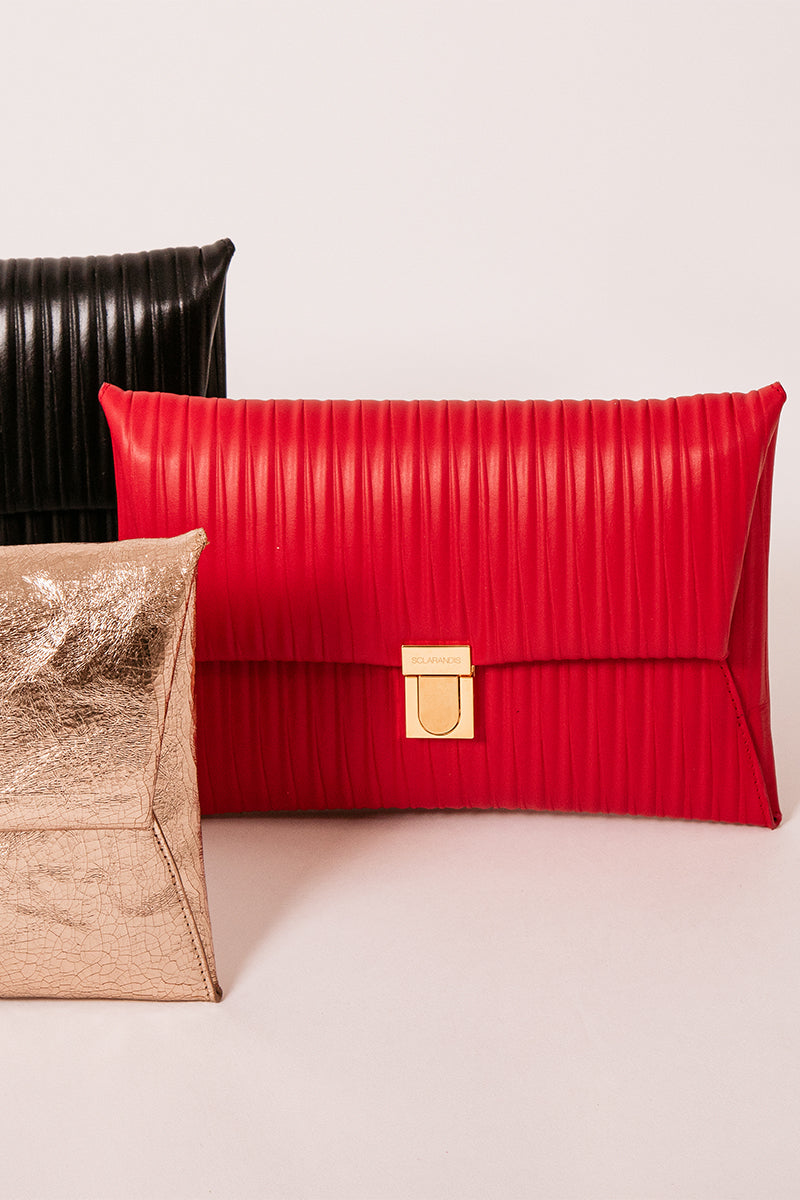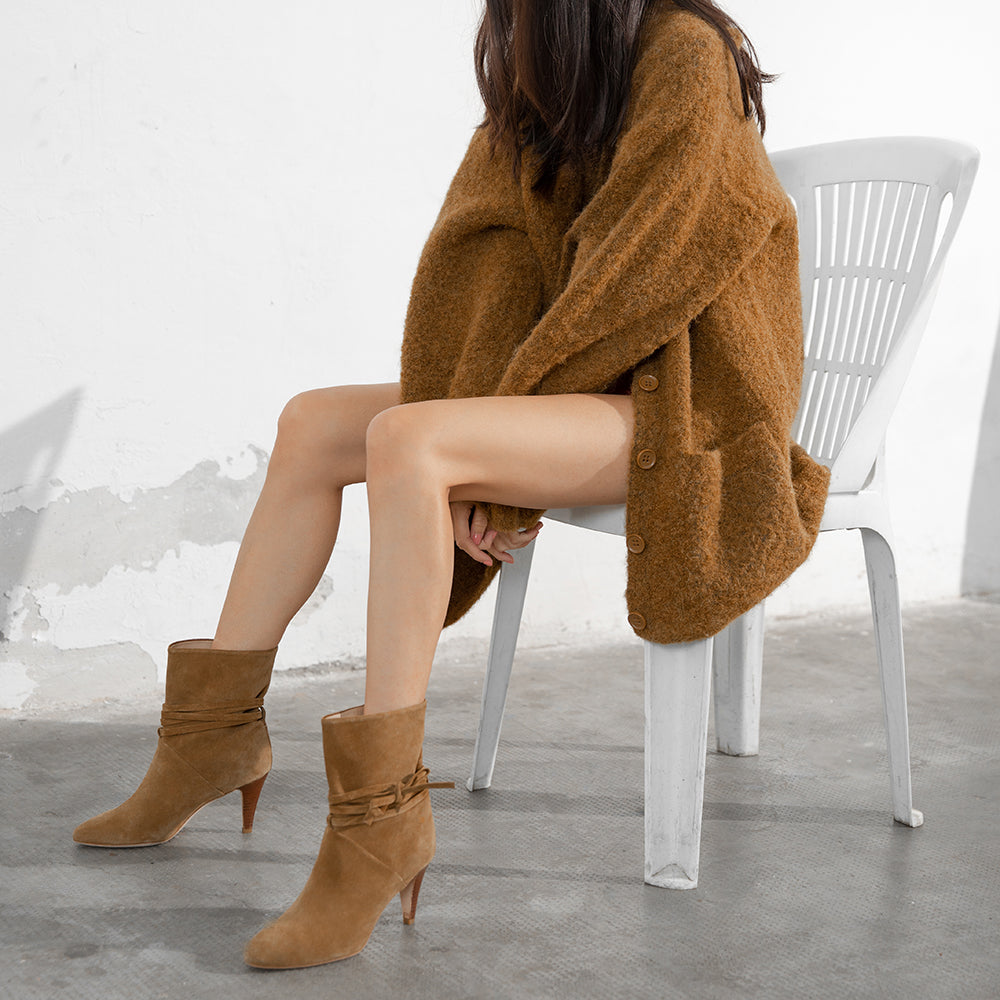 SONIA
$575.00
Camel is here to stay this season.
LARA
$227.50
Warm browns for colder weather.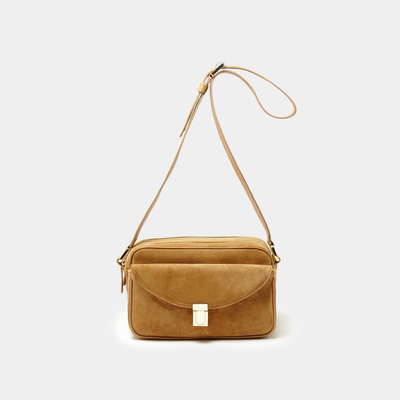 LULU
$695.00
Work the tone-on-tone angle this season.
THE ART OF ITALIAN SHOEMAKING
The first step into making shoes, is creating a last which is the wood form that gives the shoe its shape and character. Together with the last maker a wood sculpture is created by hand.
★★★★★

I got the Mara Sandals in light beige and they are BEAUTIES! A perfect combination of style and comfort.

Julia

Ordered The Mara
★★★★★

I've never had such conscientious service! The kindness and understanding surpassed my expectations.

Margaret

Ordered The Delia
★★★★★

These shoes are perfect in every way. They go with a lot of my outfits, look great and are comfortable!

Kassandra

Ordered The Stella
★★★★★

Ordering was simple and delivery very quick. The boot is very well made, love the color.

Michele

Ordered The Leila
★★★★★

So chic and yet so comfy. Shoes fit true to size, are beautifully made and very comfortable to wear.

Laura

Ordered The Alice