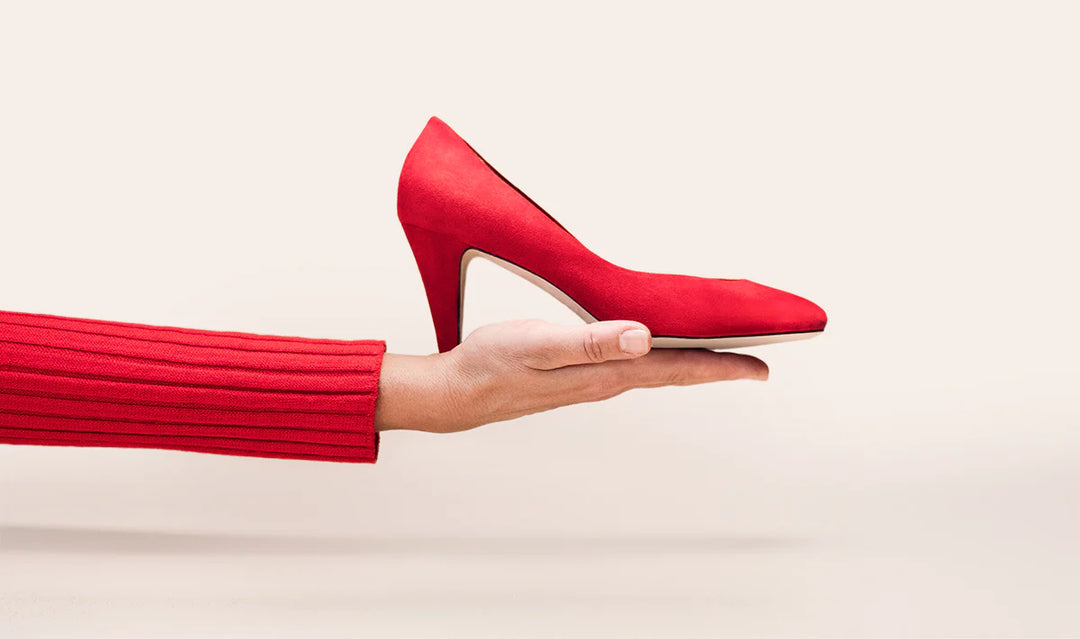 As an Italian-born New Yorker and small business owner, I would like to support those who are suffering and those working hard to help others. One organization close to my heart is God's Love We Deliver, which provides nutritious meals for people who need it most.

During the COVID-19 pandemic, God's Love continues to deliver food to thousands of people every day.
For every purchase, Sarah Sclarandis will make a donation to aid those who could use some relief.
IT FEELS GOOD TO GIVE
We believe in giving back to our community and charities close to our heart, we host events in private homes, venues and partner with others who donate a percentage of profits for great causes. Contact us letschat@sclarandis.com if you are interested in partnering with us to host an event.